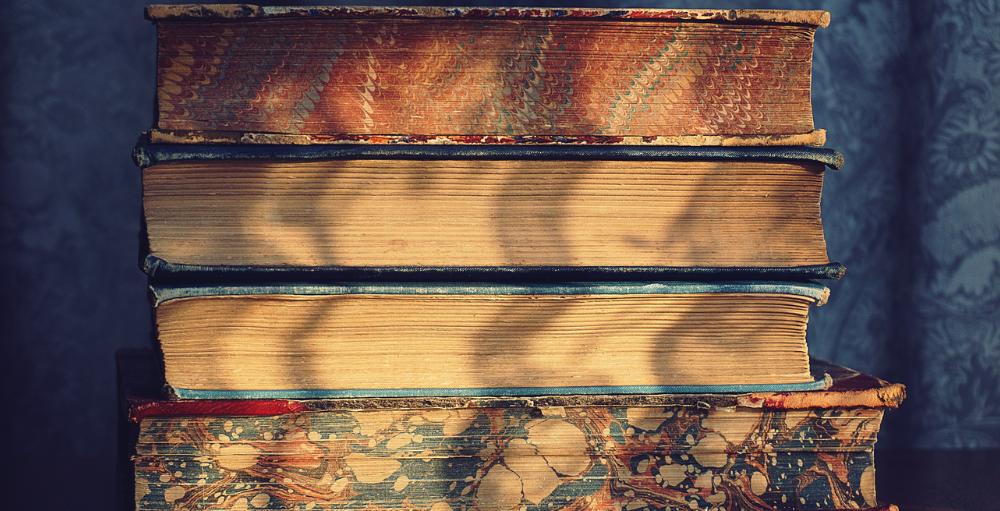 OVERLOOKED AND UNDERVALUED
We want to change the opinion on Used Books
I don't know about you, but I very rarely buy a new book. I prefer browsing through the second hand stores and discovering the stories that are often lost along the way. I wanted a way to give busy people that option without needing to find the time to rake.
So many snippets of literature history are added to the worlds ever increasing wastes every year only on the bias that no one would want a "tatty old book". 
Well, we do and we want you to want them too.
We want to show that used books pass imagination and a small piece of history from one reader to another.
Nothing feels the same as picking up a book that has lived.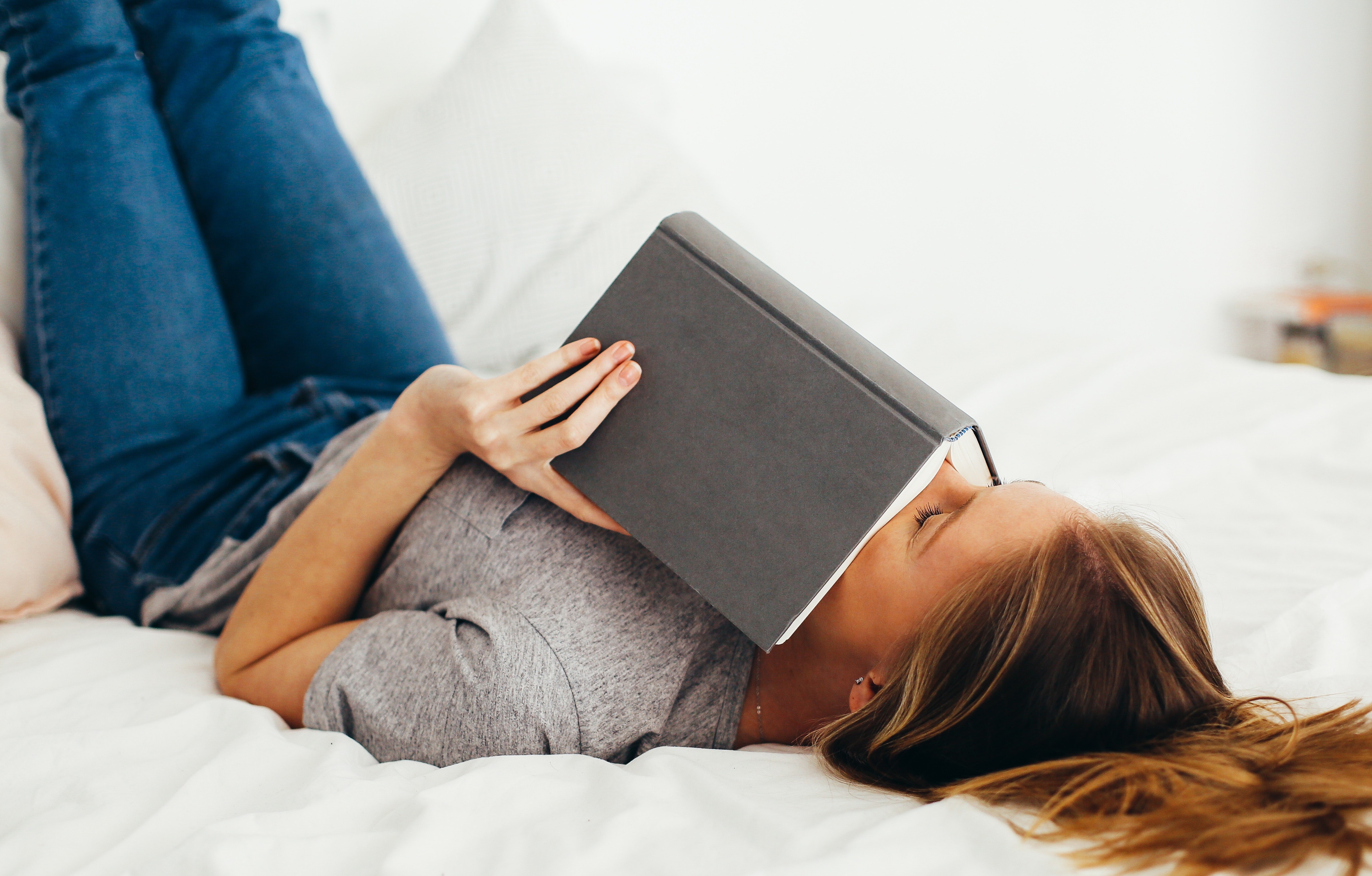 All our books are hand checked prior to dispatch. They are cleaned and have all stickers removed to ensure they look their best. Each book has a varying degree of wear from brand new to ex library and all are guaranteed to be readable. Subscription books can include hardback and/or paperbacks.
Vintage Books are left as is to keep their original historic look. These are only supplied within the Vintage Gifts section and are not included in our subscription.