3 BOOKS DELIVERED EACH MONTH IT IS!
Please select the plan below that would suit you best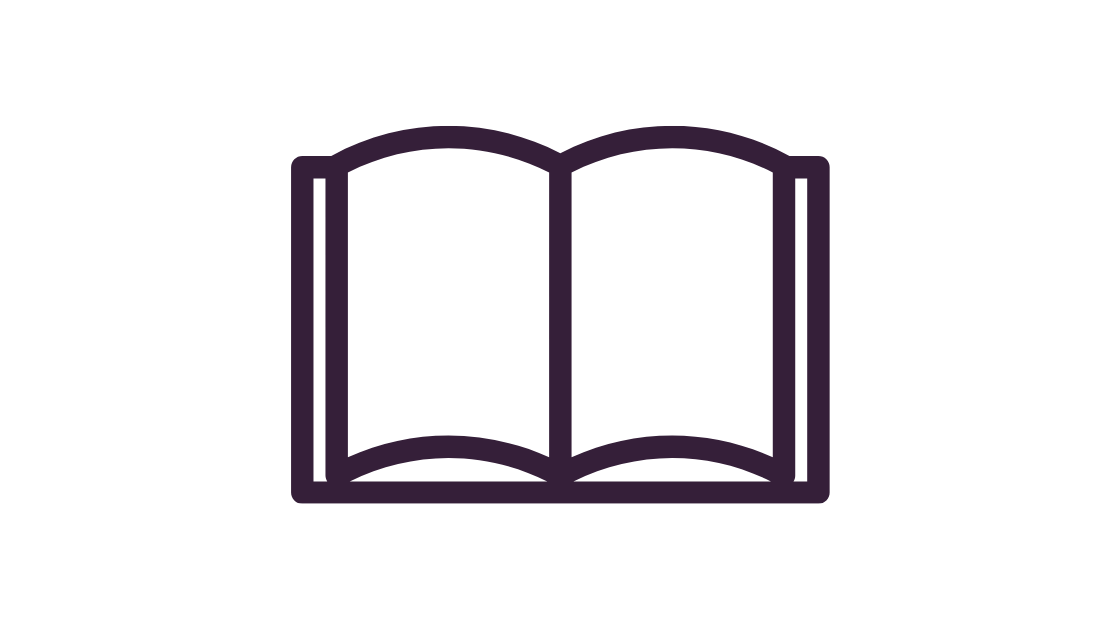 Month to Month subscription. Pause or cancel at any time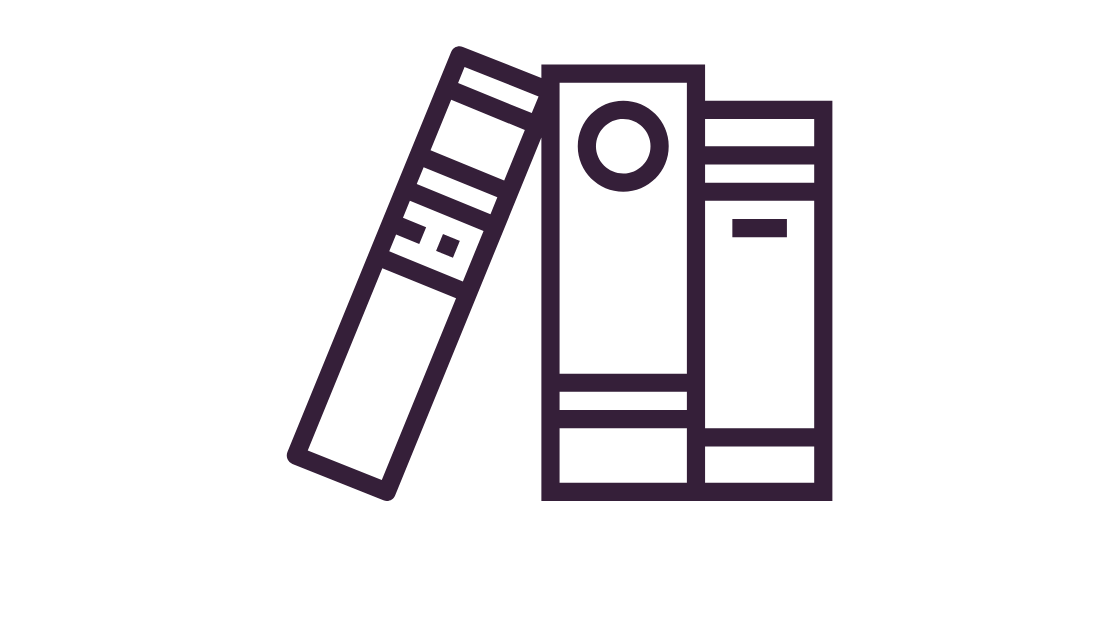 Save almost £1 a month with a 3 month subscription!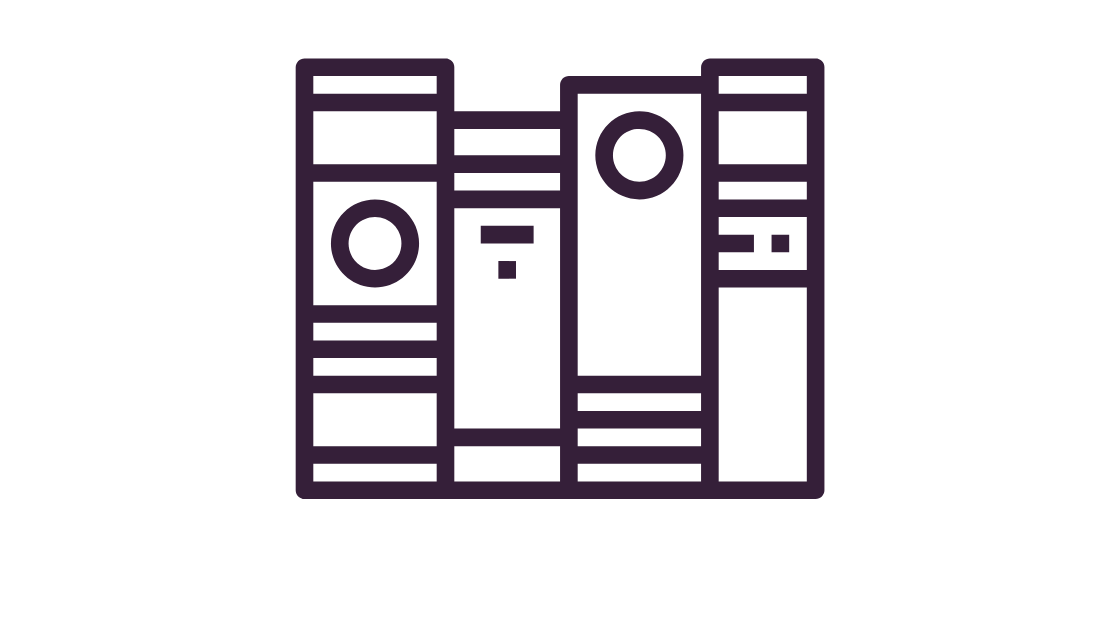 Subscribe for 6 months & get 1 month free!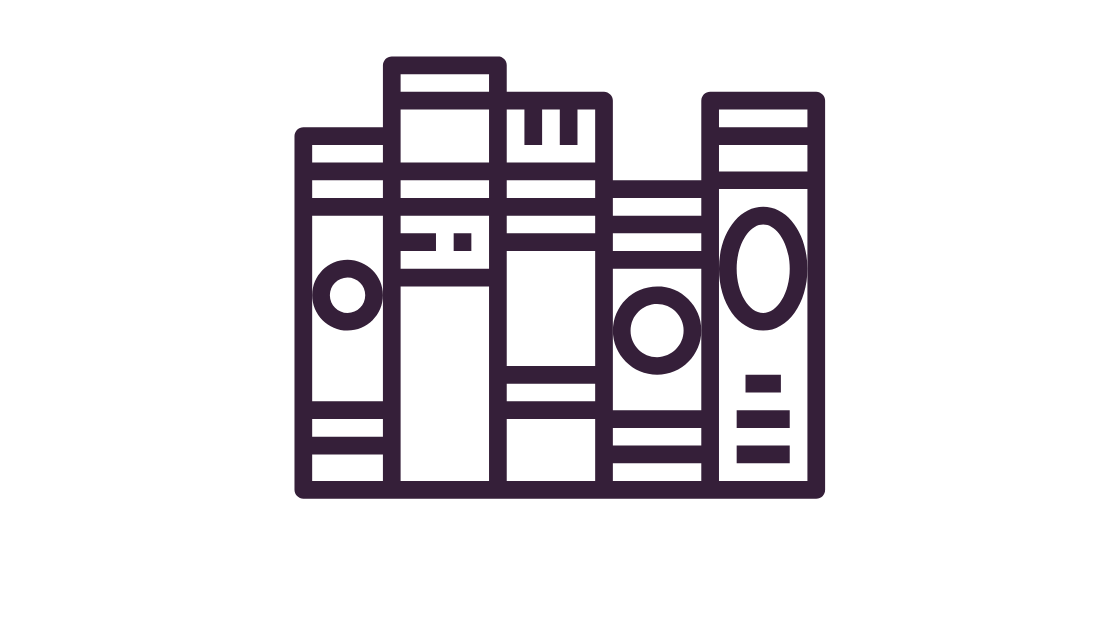 Subscribe for 12 months & get 2 months free!